UprightEgg wrote:... We're mostly interested in this bike idea, and really the theme of energy powered by kinetic energy from Humans - so, hand cranks, bikes, etc. are the main focus. ...
In case its of use, note that Green Power Science has some videos on this subject and also offers a geared DC generator which might be useful.

See: http://www.greenpowerscience.com/BIKEGENERATOR.php .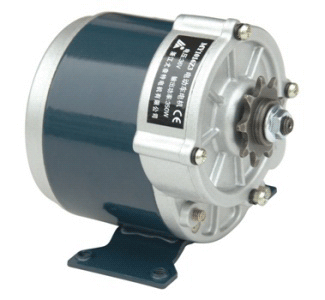 = = = = = = = = = = = = = = = = = = = = = = = = = = = = = =
As far as hand crank electric generators, most of the ones sold to the public break in a matter of days or weeks. A notable exception is the Motorola Freecharge generator. It was designed for charging cell phones, but is extremely durable. I attached alligator clips to several and provided them to Science Museum visitors to learn about electricity. They've been running for several years without problem!

Here is a source: http://bellsouthpwp.net/p/a/pagerboy/
and a photo: