March 18th, 2013 by videoman
We have two upcoming Raspberry Pi Classes posted!
Classes start April 2nd, and April 20th.
So you want to play with a Raspberry Pi?  But maybe you haven't been able to get one yet.  Well you're in luck!  This class includes a Raspberry Pi, Wifi, Power, Cables, LEDs, SD Card!  This is everything you need to get the Pi going.  Don't know what a Raspberry Pi is? Check out this article from the NYTimes.  The ticket includes $120 worth of hardware for you and the class tutorials.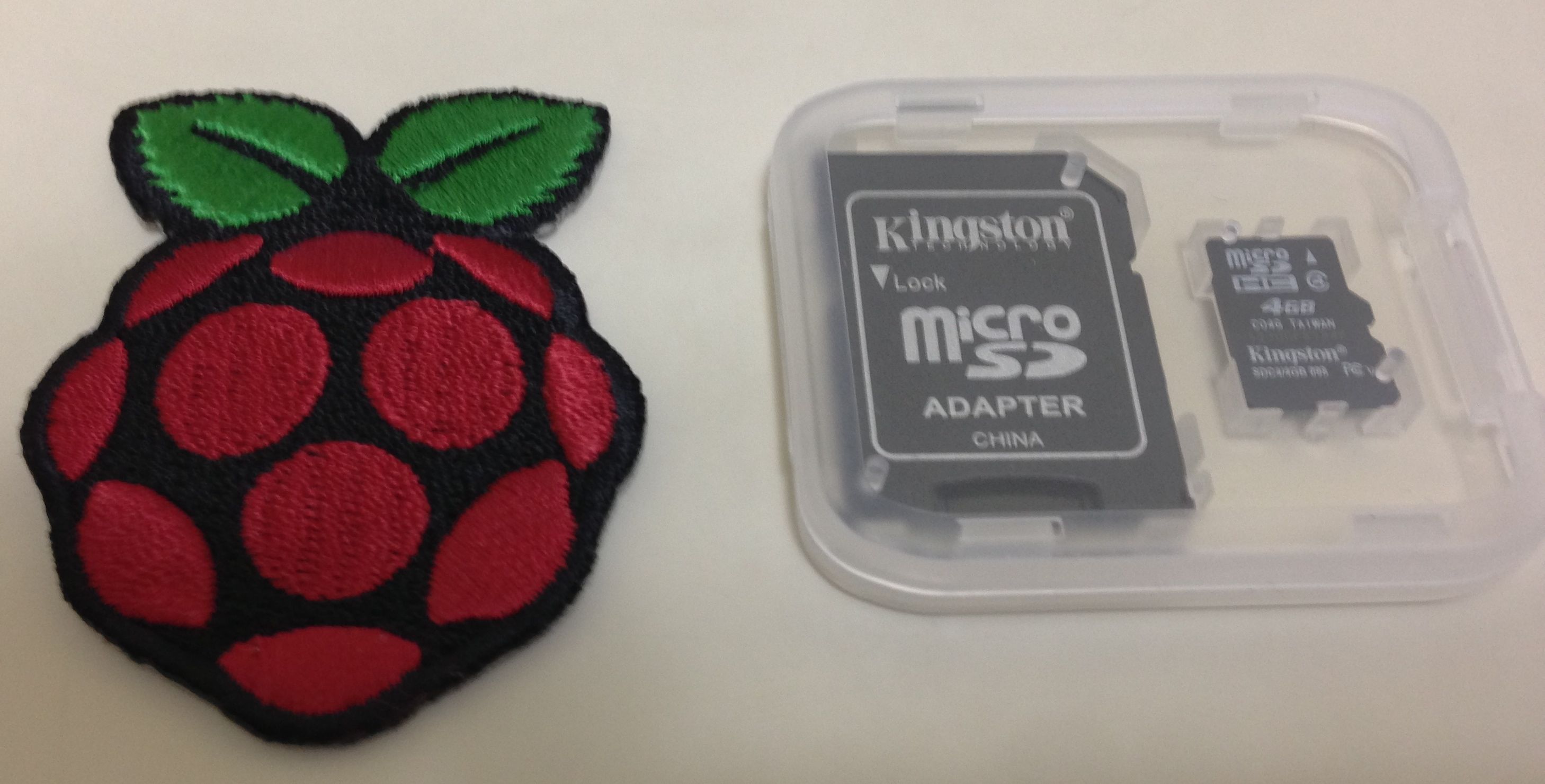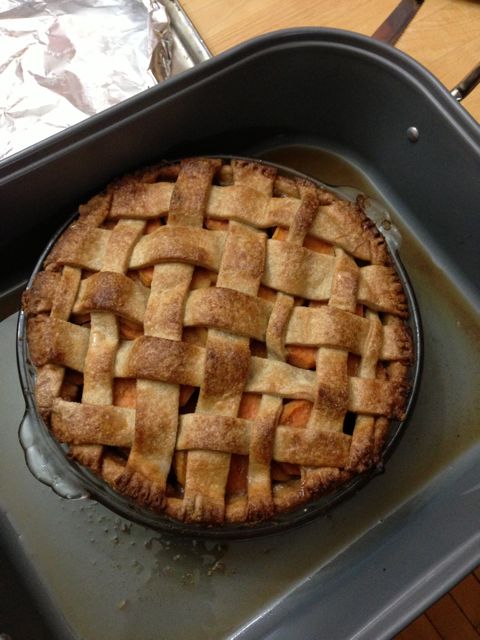 Class Kit Includes: