Back from its hiatus, Hack Factory Cabaret we be held June 22nd from 7-9pm. We expect to lots of new folks, and new people presenting! This is essentially speed talks. You get the floor for five minutes to present on anything you want to.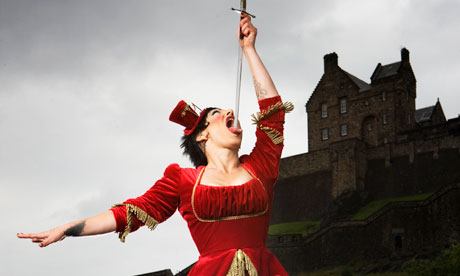 Topics so far:
Why Ham Radio?
Das RGB blinkenlights
OpenSource Access Control system, FTW!
Practicing the Fire Arts
Swift Linux: The Real Upgrade
Laser Cooling
Alternatively you can send an email to mpm at selenic dot com, dave at drstrangelove.net, or info at tcmaker.org.